Hi Guys, i would like to share some tips for living with a puppy.
The first day with your new puppy will involve traveling, whether it's a short distance from the shelter or a local breeder or a long ride in a car or the cabin of a plane. This is the perfect opportunity to start teaching your puppy to love his crate. Be sure it's well stocked with treats and, if possible, a towel or T-shirt that bears the scent of his mother and littermates. That will go a long way toward making him comfortable in his new surroundings. When you arrive, make sure he potties before you bring him indoors. Praise him and give him a treat when he does. Keep him on leash inside — free run of the house is still far in his future. Sit on the floor with him or on the sofa, if you plan to allow him on the furniture. Love on him and talk to him, so he gets to know the sound of your voice and touch of your hand. This is a great time to start teaching him that it's OK for you to touch his paws, look inside or sniff his ears, rub his belly, touch his tail and groom him with a soft brush.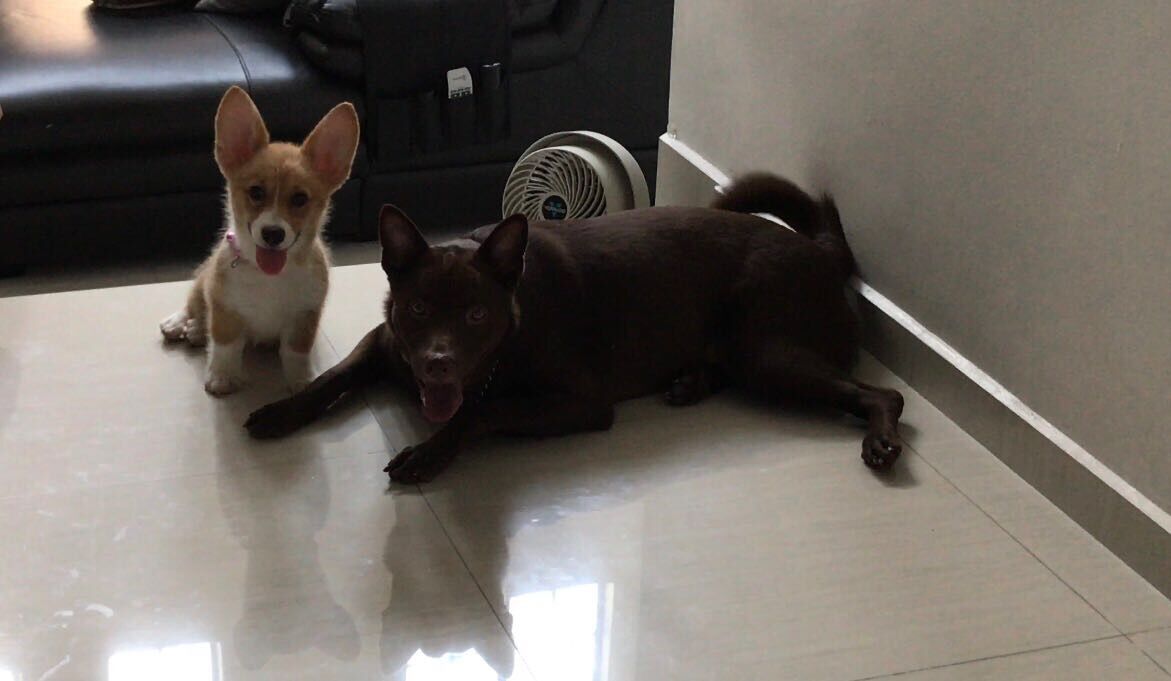 Remember that puppies don't have good bladder or sphincter control yet, and excitement can make them need to pee or poop. Take your puppy out to potty after 15 to 20 minutes of play, as well as after every meal. A potty run should be the first thing you do with him in the morning and the last thing you do with him at night. Let your puppy spend a short amount of time in his crate. This is a big day for him, and he needs some time to himself, so he can process his new situation. It's okay to have the crate in the living room or some other area in the home where people are coming and going, but don't bug him while he's in there. Unless he needs to go potty, walk away calmly if he starts to whine or bark. Don't let him out until he's being quiet.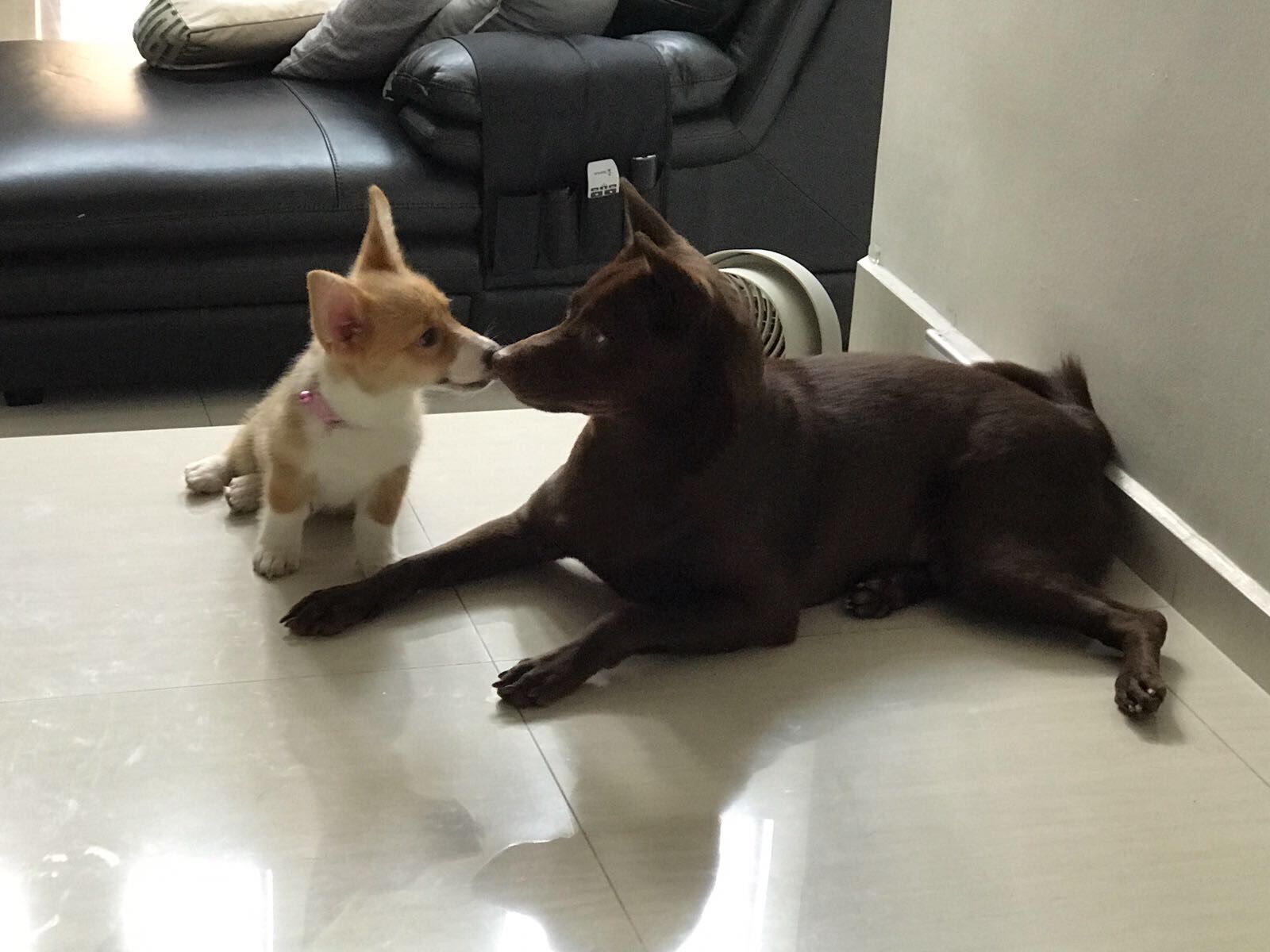 If You follow the rules, You'll missed the fun.
Be Grand or be Humble